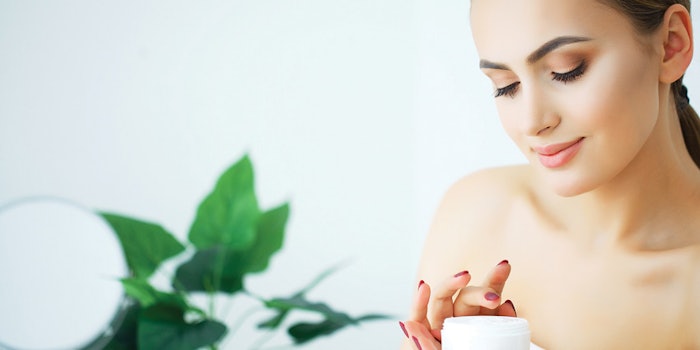 Beauty brands are continuously listening to consumers in their quest for clean ingredients in their everyday go-to products. This demand has shown it will not be going away anytime soon; rather, it will become commonplace in all that brands stand for.
We reached out to industry insiders to learn about the recent trends in clean ingredients in a changing beauty market.
1. Safety
Silke Langer, senior marketing manager EMEA, Univar Solutions, says, "Safety is now a key driver in the natural and clean beauty movement. It will only intensify if regulations don't ensure product safety in all markets. Consumers [have] become more conscientious of the ingredients. The INCI list in [beauty and personal care] products reads like a recipe to most savvy beauty shoppers and they are all seeking out what they consider to be safe. Clean beauty is about ingredient safety over sourcing from synthetic or natural ingredients and encourages brands to seek the latest innovation in ingredients, which have a low environmental impact."
Emma Bisceglia, regulatory affairs, LipoTrue, says, "Clean ingredients is using ingredients without risking your own health. They should be safe for the skin and for the planet following the green chemistry with a sustainable process. Being involved in 'clean beauty' means contributing to elaborate minimalist formulation, with few ingredients eliminating as many toxins as possible from our daily products."
Jasmine Shah, customer experience and trends leader, Clariant, says, "In the movement toward clean ingredients, consumers increasingly look to products containing specific ingredients that are safer for them and for the environment. This results in some definite trends, such as the scrutiny and questioning of preservative ingredients, as well as the ever-growing drive for natural ingredients. In the case of preservatives for instance, these are required to maintain hygiene, but their inclusion is still questioned. With regulatory bodies weighing in, and brands actively advocating against certain preservatives, there is a growing movement toward reducing preservative load in formulations."
For the full article, check out Global Cosmetic Industry's July/August 2021 digital magazine.