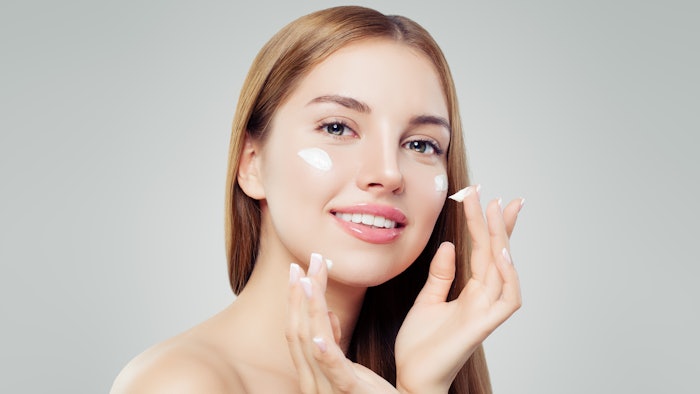 Photo 138098449 © Artmim | Dreamstime.com
BASF has launched Peptovitae (INCIs: Not Provided), a series of four patented biomimetic peptides. Peptovitae was developed in Asia through Caregen, a Korean-based company focused on biomimetic peptide research and development.
Related: BASF x Caregen Deal on Synthetic Peptide Portfolio
The Peptovitae series addresses a range of skin concerns that are traditionally associated with the use of peptides, including the signs of aging (Peptovitae Matrix); enhancing the brightness of skin (Peptovitae Bright); soothing skin prone to dryness and itching (Peptovitae Derma); and calming and moisturizing skin (Peptovitae Clear).
The double-layered, liposome-based encapsulation system used in the Peptovitae series allows finished products to deliver the benefit of these biomimetic peptides to skin appearance.
"BASF has adapted these peptides to ensure they meet cosmetic industry standards thereby making these products available to our customers and consumers," said Viju Jose, vice president, personal care solutions, Care Chemicals, BASF Asia Pacific.
"Increasingly, consumers are looking for safe and effective skin care-regime-based solutions with high efficacy as an alternative to procedure-based treatments to address their personal skin needs," added Eunice Jeong, head of regional market development, personal care solutions, Care Chemicals, BASF Asia Pacific. "The strong growth of dermocosmetics in China and the doubling of the share of dermocosmetics in the global beauty market over the last 15 years are evidence of the robust growth in products containing peptides and the shift by consumers towards biomimetic skin care regimes."