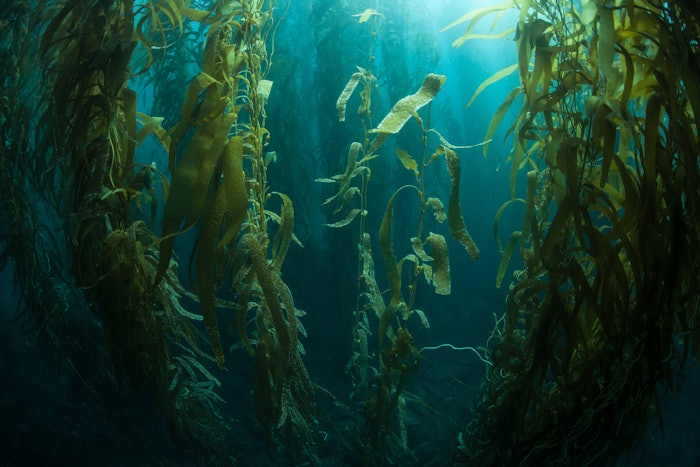 DSM biotechnology has announced Pepha-Tight CB (INCI: Nannochloropsis Oculata Extract (and) Pullulan (and) Pentylene Glycol (and) Citric Acid (and) Water (Aqua)), which utilizes lab-grown algae for healthy looking skin.
According to DSM, Lab-grown alternatives like microalgae are the next frontier in Blue Beauty — a movement that aims to meet demand for natural and sustainable personal care solutions without compromising on efficacy.
Related: Parand Salmassinia Takes Presidency of Royal DSM's Personal Care and Aroma Sector
Pepha-Tight CB delivers immediate and long-lasting tightening and firming and provides smoother appearing skin with more even texture and a lifting effect that lasts up to 12 hours from application, according to DSM. Long-term regular use of Pepha-Tight brings anti-aging benefits, including a reduction in the appearance of wrinkles.