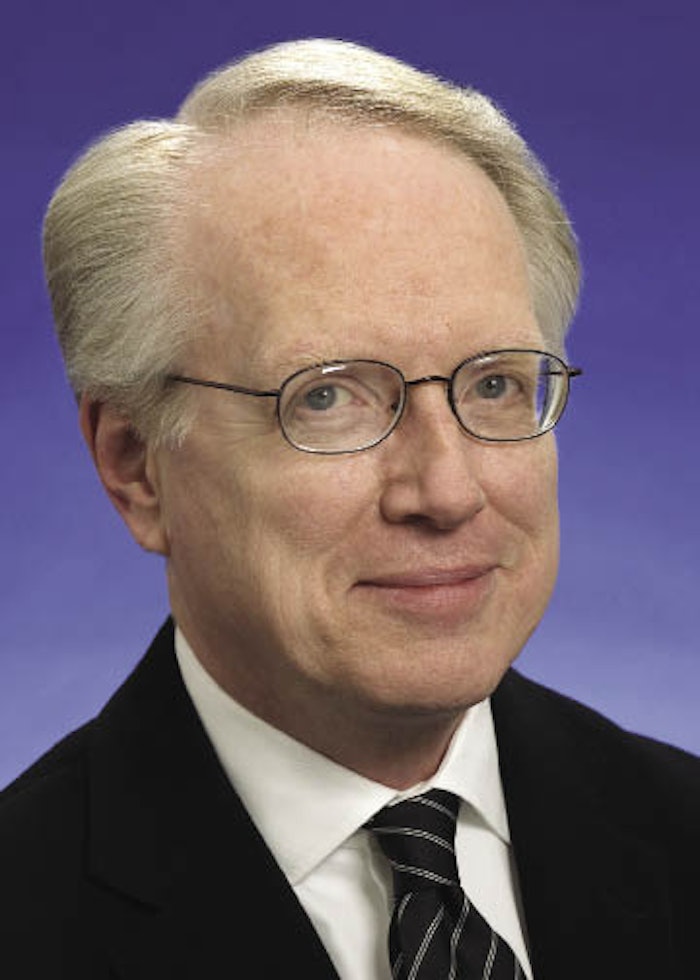 While brick and mortar retail stores have felt some sales squeeze in recent years, electronic retailers such as QVC, Inc., a subsidiary of Liberty Media Corporation, have flourished in the midst of recession, reporting net sales of $7 billion in 2006—more than $1 billion of which came from Web sales. According to Allen Burke, QVC's director of beauty, the retailer's advantage over its storefront competitors stems from its immediacy as a retail medium. "We're fast and nimble," Burke says, "and we listen to our customers."
With innovative beauty products just a click or a phone call away, QVC—which stands for Quality, Value and Convenience—presents consumers with immediate gratification and a chance to communicate one-on-one with brand developers on television. The success of the channel's beauty segments has been, in part, dependent on Burke's management, merchandising and strategic development projects since he started with the company in 1997. He has helped nurture the growth of brands such as Borba, Tarte Cosmetics, Joey New York and the Tova Corporation, all of which have personally shared with GCI magazine their pleasure of working with QVC.
In fact, according to QVC, the television channel reaches more than 166 million homes in the U.S., U.K., Germany and Japan, from which 45 million viewers have shopped with the company. QVC introduces 1,150 products every week, including items from beauty brand leaders such as Philosophy and Bare Escentuals.
"We seek out great product developers—exciting brands that are changing the industry. We call them beauty newsmakers," Burke says. "We established a standard 10 years ago that we would only carry products that we'd use personally or give as a gift. That's a critical guideline for us. But just because a brand is successful in print doesn't mean it will translate to television."
Burke follows the guideline closely when searching for developing brands. He keeps in mind the QVC customers and what they want in a product before accepting a brand. "Our customers are astute; they love to shop and they love beauty," he says. "They're of every age and very broad in their profiles. We have to work extra hard to rise to their level of expectation."
Raising the bar for electronic retail mediums is exactly what Burke does. Before working with QVC, his 13-year career as divisional cosmetics merchandise manager for Marshall Field's department stores introduced him to the power of building a brand's position in the market. "It also gave me the opportunity to meet cosmetics business leaders who have a great understanding of quality and fashion in the beauty industry," he adds.
The experience trained Burke to lead QVC's beauty division into a sought-after launch destination for start-up brands and prestige products. "I love my job; I don't have to gear up for it," he says. "When you're a merchant, you enjoy finding and growing new business."