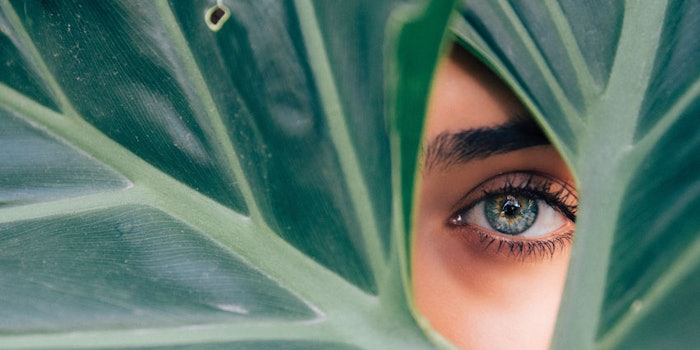 Featured insiders…
• Applechem, Inc.
• Biocogent, LLC
• Biosil
• Extracts-Unlimited LLC
• Hallstar
• Infinitec
• Inolex
• International Cosmetics Science Centre
• Jojoba Desert
• Koel Colours
• Lubrizol
• Mibelle Group Biochemistry
• schülke inc.
When consumers shop for their daily beauty products, it is quickly becoming second nature for them to identify the ingredients inside, and where exactly those ingredients are sourced from. We reached out to industry insiders to learn which trends are changing how brands create innovative beauty and personal care products.
1. Sustainable Ingredients
"Consumers are scouting for more effective, safer and sustainable products," says Vaijnath Lad, manager, creative cosmetic technologies, International Cosmetics Science Centre. "Reducing the impact on the environment, brands are choosing more natural ingredients which are produced with greener principles and do not have toxic or polluting processes or by-products."
Wilson Lin, marketing lead, Applechem, says, "Ingredients that combine strong hydration with compatibility with traditional hygienic formulations [are important], as we do see the clean and hygienic trend remaining strong as the pandemic begins to wind down. Actives, emollients, and hero ingredients that can elevate the sensory profile of sanitizers, soaps, mild cleansers and clean moisturizers will continue to grow in popularity. We don't see this being limited to skin care treatments, either, as cleaner hair care and scalp care will require functional ingredients that also provide similar claims."
For the full article, check out Global Cosmetic Industry's April 2021 digital magazine.