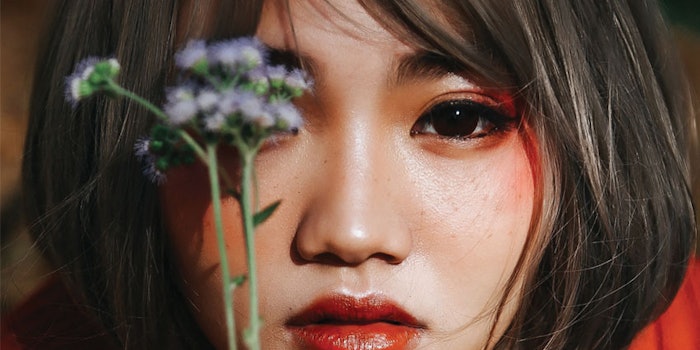 Sustainable and ethical beauty has gone fully mainstream, even as scrutiny of eco-washing and corporate commitments intensifies.
[Waste-free Beauty] Part 2: Sustainable Packaging Strategies
[Waste-free Beauty] Part 3: Sustainable Ingredient & Formulation Advancements
[Waste-free Beauty] Part 4: Beauty Retailers: Sustainability Sells
In June of this year, Mary Kay Inc. announced it had joined the Ellen MacArthur Foundation network, which promotes circularity by eliminating waste and pollution, keeping products and materials in use, and regenerating natural systems. The beauty giant's sustainability strategy will be announced later in 2021.
"The cosmetics and personal care industry is in transition as companies evolve to meet the growing demands for environmentally conscious, transparent operations and cleaner, ethically sourced products," said Deborah Gibbins, chief operations officer at Mary Kay Inc. "We're here for it."
Around the same time, Bliss became what it claimed was the first mass and drugstore skin care brand to become a B Corp, a certification that confirms that the brand meets high standards of verified social and environmental performance, public transparency, and legal accountability to balance profit and purpose.
As part of its certification, Bliss cited its philanthropic partnership with the Trevor Project for LGBTQ suicide prevention, its support of The Antiracist Research & Policy Center, its PETA- and EU-friendly product formulas (which are 90% vegan and 100% "clean"), its TerraCycle partnership to enhance packaging circularity, as well as other waste-reduction initiatives, the latter of which reportedly saved more than 340,000 square feet of single-use waste and an additional 900 lb of "unnecessary" packaging waste from being generated in 2020.
For the full article, check out Global Cosmetic Industry's July/August 2021 digital magazine.