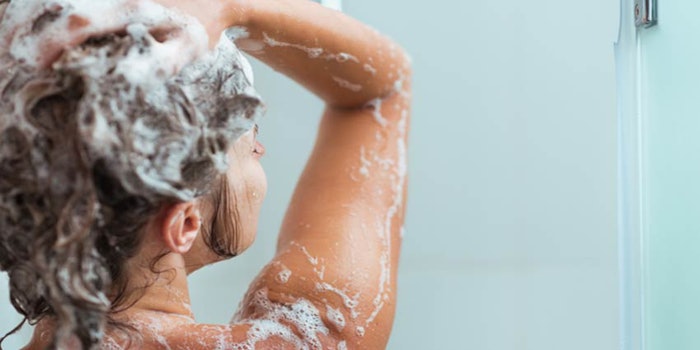 The increasing popularity of multifunctional personal care and beauty products is driving the specialty personal care ingredient market, according to a new analysis from Kline. Lead product categories include hair care and skin care.
Globally, sales of specialty ingredients are expected to increase at a compound annual growth rate of 2.8% through 2020, by which time the market will be worth about $10 billion.The report notes that the share of specialty ingredients in personal care has increased from 40% to 45% over the past several years.Top ingredients include:
The fastest-growing ingredient group is UV absorbers.
Kline notes, "Synthetic ingredients are dominating the personal care ingredient industry, but natural ingredients are increasing their share as consumers are looking for products with such ingredients. However, natural ingredients are more prone to microbial attacks and also face compatibility issues with other ingredients in various formulations that could adversely affect their growth."
"For example, parabens are expected to decline in the United States, but not in other regions," said Kunal Mahajan, the report's project manager. "Ingredients like BNPD or triclosan are expected to decline, but will show some growth in a few developing countries as the awareness about harmful effects of these ingredients is low there, which explains why the usage of these ingredients continues to grow in countries like India."