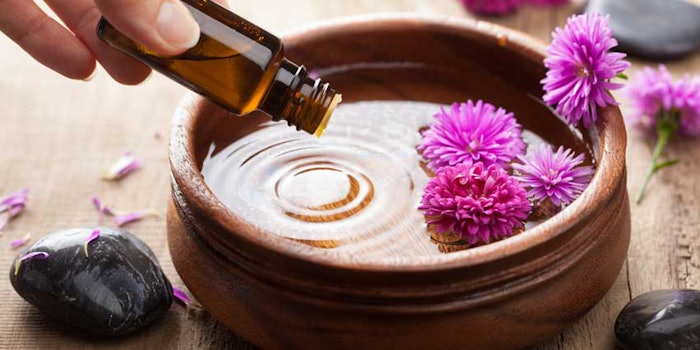 Green Biologics, Inc. announced its achievement of kosher and halal certifications for the 100% bio-based n-butanol and acetone, which enables the company's chemicals to serve as ingredients for personal, home care and food products.
With an increasing demand of products formulated with natural and sustainable ingredients, the company reaching these certifications is significant as its BioPure (INCI: Not Available) n-butanol and acetone is entirely produced using renewable feedstock.
BioPure can be combined with acids derived from natural plant based oils to produce a range of 100% renewable butyl esters, which can be utilized in not only nail polish remover as an acetone, but also as natural lipsticks, moisturizers, aroma chemicals in fragrance products and flavor additives within the food industry.
Additionally, the company is a member of the American Chemistry Council and its n-butanol and acetone have received 100% bio-based, USDA BioPreferred certification.
"The kosher and halal certifications that have been granted to our Little Falls, Minnesota manufacturing facility will further enable us to build partnerships within the major food, cleaning and cosmetic brands, to name a few," said David Anderson, vice president, marketing, Green Biologics. "These certifications are becoming popular, not only for those with religious motivations, but also to the wider market as they are being used as an effective method for identifying high quality goods."