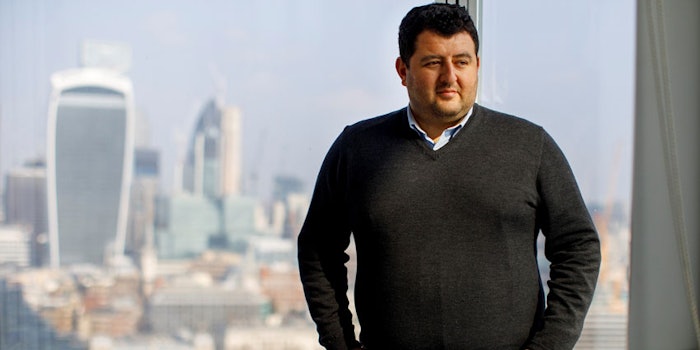 Global Cosmetic Industry is pleased to welcome Michael Malinsky, co-founder and CEO of WUNDER2, to its advisory board.
Malinsky is an entrepreneur and digital branding specialist. He founded MSM Design, a media & marketing company in Toronto, Canada in 2001. From 2008 until 2013, Michael scaled customer acquisition campaigns for large brands in the health and beauty industry in U.S., while overseeing the logistics and retail distribution expansion.
Michael now spearheads the KF Beauty business which includes WUNDER2, leveraging years of product and marketing expertise.