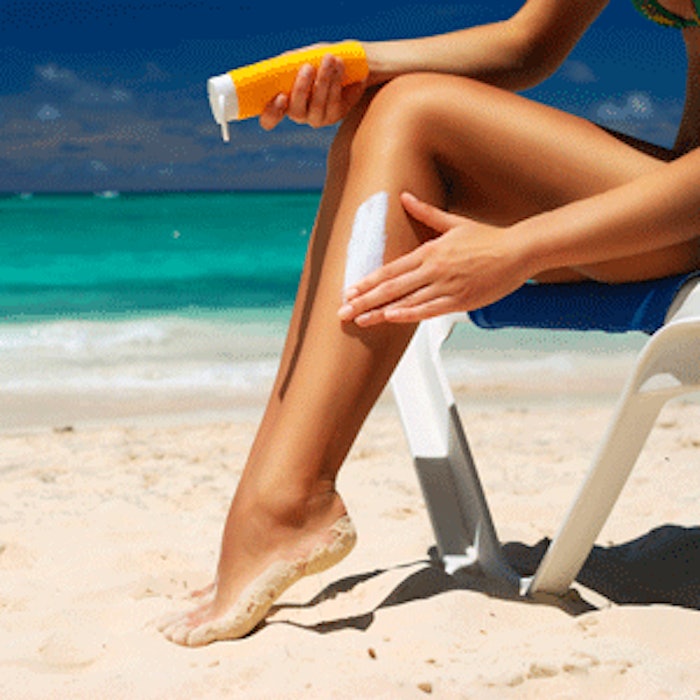 UV filter producer and water-resistant agent innovator, Ashland Specialty Ingredients presented Escalol S UV filter as a significant ingredient for broad-spectrum sun protection. This ingredient helps filter out sunburn-causing UVB and dermis penetrating UVA radiation, both of which increase the risk of skin cancer.
Currently, Escalol S UV filter still needs the U.S. Food & Drug Administration approval. Once approved, formulators will have expanded ingredient options to use in their broad-spectrum products, giving consumers additional protection from the sun.
For more information on this story, visit the Cosmetics & Toiletries website.