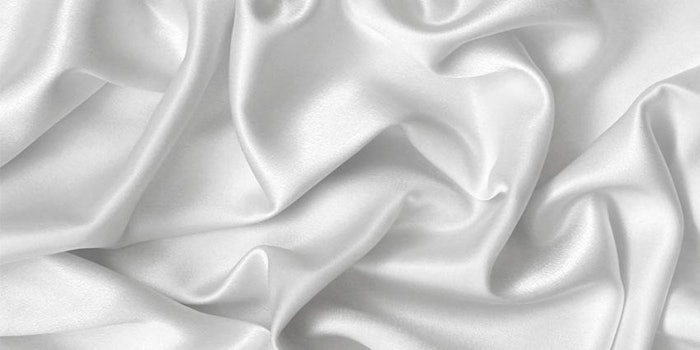 A new AMSilk GmbH and RAHN AG partnership will distribute the hypoallergenic and biocompatible biopolymers Silkgel (hydrogel) and Silkbeads (microparticles) for application in personal care in Europe.
The biotechnologically derived ingredients, which are already in use in Asia, can create a "breathable shield" against environmental pollutants or bacteria without negatively impacting the skin, or transport ingredients to prolong efficacy. They can also allow cosmetic ingredients to stay on the skin for prolonged periods to maximize performance.
Silkbeads can help the skin to retain moisture for longer durations and create a matte effect by absorbing excess sebum. They can also generate wrinkle-minimizing "soft-focus" effects in anti-aging products.
The products have received a "very good" rating by the Dermatest research institute.
The RAHN deal expands the reach of AMSilk's technology into Germany, Austria, Switzerland, France, Monaco, Great Britain, Belgium, the Netherlands, Luxembourg and Poland. AMSilk will distribute its products in territories and fields of application RAHN does not cover.