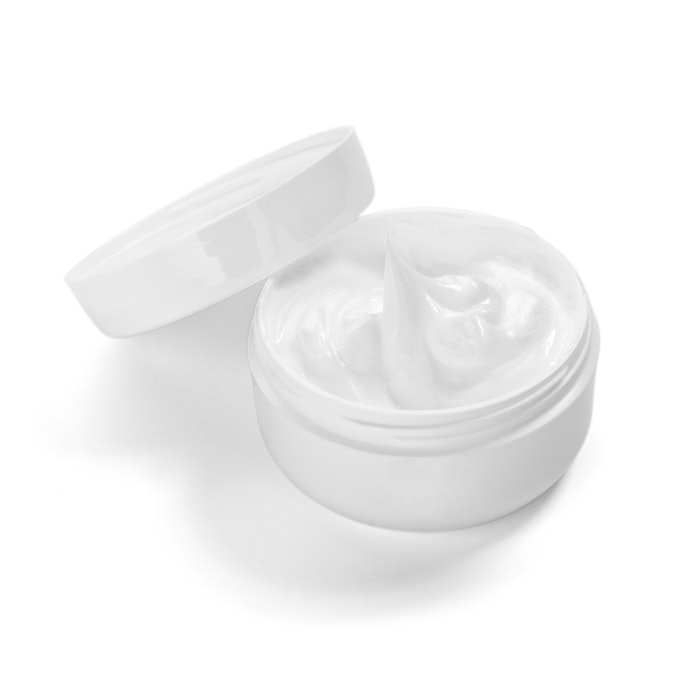 To help protect skin, Alban Muller launched Lipolami ER (INCI: Silybum Marianum Ethyl Ester), a silicone-free cosmetic ingredient.
Formulating cosmetics, this ingredient reduces the soaping effect, while providing a feeling of softness with a non-sticky, smooth and silky texture. Lipolami ER was evaluated for its sensorial qualities between five textures in a comparative blind study. Results showed it can be formulated with natural, melting, smooth and non-sticky cosmetic products.
Obtained from milk thistle, Lipolami ER consists of nearly as much fluid as water. Additionally, it is rich in omega-6 fatty acids, which protects the skin barrier from aggressors such as dry, delipidated or atopic skin.
Without the use of solubilizer, 1.5% or more of Lipolami ER can be added directly to foaming products, without affecting transparency or foaming power. When using foaming products such as shampoo for example, the ingredient decreases the drying effect of surfactants and hair becomes supple and easy to untangle and style.
Other formula benefits, which include the abilities of spreading and solublilizing—specifically for sun care products, makeup and fragrances—include the following:
Stability and fineness of emulsions,

Disperses and solubilizes sunscreens,

Disperses pigments and minerals,

Solubilizer for perfumes (perfumed bases and essential oils) and

Effective solubilizer for oily substances.