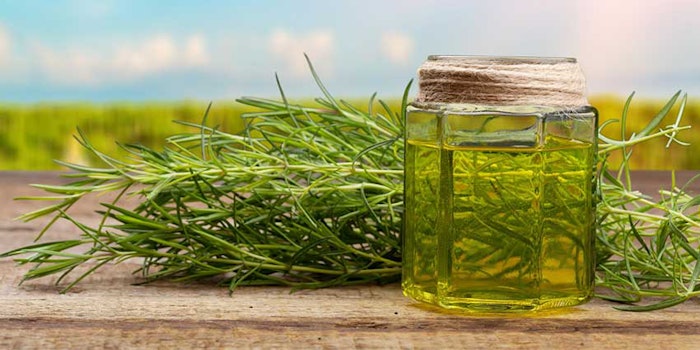 The INCI committee assigned the INCI name 'Limonenyldihydroxybenzyl Ethoxycarbonyl Azetidine' (LEA) to Atopidine, a cannabidiol (CBD)-like molecule with cosmetic properties.
According to the companies, ingredient was created for anti-inflammatory and antioxidant properties, often seen in CBD-based ingredients.
"We believe the INCI name assignment is one of the most important steps forward in the commercialization of Atopidine," said Dean Petkanas, CEO of Kannalife. "Having an INCI name such as LEA will help advance our go-to-market strategy by providing transparency, clear product labeling and the orderly dissemination of scientific information to the medical community, scientists and consumers."
"Research and innovation are at the top of our priority list and we look forward to witnessing the many breakthroughs Kannalife is able to achieve this year," added Medical Marijuana, Inc. CEO Stuart Titus, Ph.D.

For more information, contact Medical Marijuana, Inc. and Kannalife Inc.