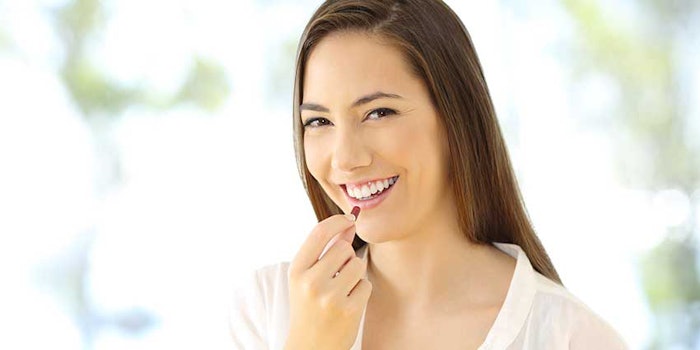 GoBiotics BV will present new research about how its prebiotics, PreBiulin FOS (INCI: Inulin (and) Fructose) and PreBiulin AGA (INCI: Inulin), support the skin microbiota and remain stable with surfactants. In addition, the effects of various cosmetic ingredients on the skin microbiome will be disclosed. 
During in-cosmetics, GoBiotics BV will reveal research on how cosmetic ingredients such as alcohol, preservatives, surfactants and vitamins influence the protective skin microbiome. In addition, the company's PreBiulin FOS, extracted from Cichorium intybus (chicory) root and enzymatically purified to a chain length of 10 fructose units or higher, will be shown to preserve the skin by balancing the human skin microbiota. It also controls the microorganism responsible for body odor.

Also, PreBiulin AGA, comprised of a synergistic union of high molecular weight chicory and agave inulin, will be highlighted for its dual action of hydrating and undoing the damaging effects of preservatives.

Finally, the company will launch preBiulin Oral, a new oral care prebiotic ingredient.
For more information, visit the Gobiotics BV website or visit the company at booth AL80 at in-cosmetics.