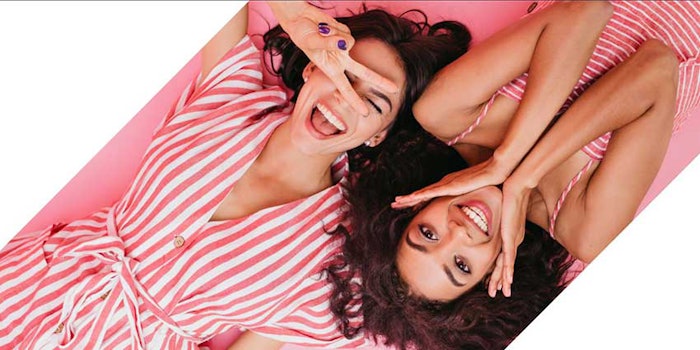 Croda has added to its Syncrowax range of wax esters with SP Syncrowax SB1 MBAL (INCI: Synthetic Beeswax)—an emulsion stabilizer for multiple applications like antiperspirants, lip care and sun protection.
Previously: Structurant Alternatives to Montan Wax for Personal Care
SP Syncrowax SB1 MBAL is a synthetic beeswax variant reportedly comprised of non-animal derivatives, non-GMO waxes and emulsifiers. It is specially blended to provide a vegan alternative to natural beeswax, and also is claimed to be approximately 80% natural.
The ingredient can be used for a variety of cosmetic applications including lipsticks, lip balms and mascaras due to its structuring properties.
 For more information, visit Croda's website.