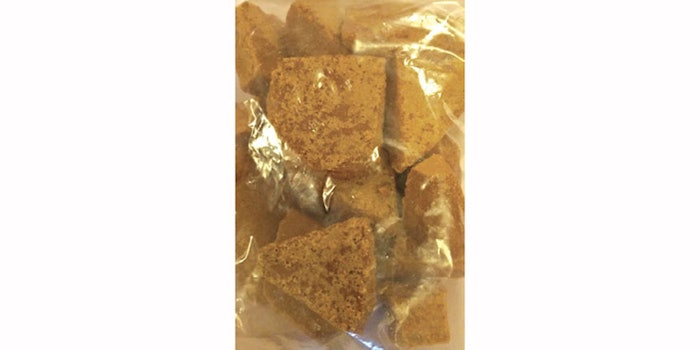 Alpha Environmental's natural, vegetable wax is a non-animal replacement for beeswax. Naturowax is a naturally hard wax mainly consisting of high molecular weight esters, polyesters
and fatty acids. Its high melting point, low viscosity and excellent hardness at elevated temperatures provide superior performance in a variety of applications. 
For more information, please visit www.alpha-environmental.com.