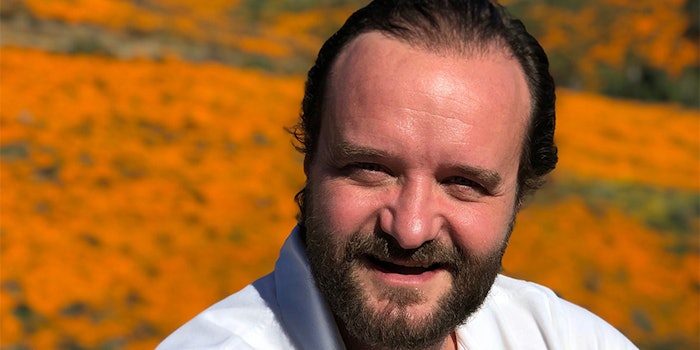 BH Cosmetics (BH), a vegan and cruelty free cosmetics company, took its products and went global with the help of numerous digital platforms.
Related: BH Cosmetics Acquired by MidOcean Partners
To keep up with the growing demand it would face going global, BH partnered with Techcloudpro, an enterprise solutions provider. With Techcloudpro's Artificial Intelligence powered business connector, SuiteSpots, the brand was able to leverage real-time auto-syncing of product stocks, orders, inventory and billing, as well as shipment tracking and least-cost shipping features. 
Techcloudpro's platform can connect NetSuite ERP and Avectous Integrated Software, which provides proprietary software for the company such as Shopify Plus, a customer relationship management platform. 
"[G]ood backbone technology is at the center of every company," said Yannis Rodocanachi, CEO of BH Cosmetics. "Techcloudpro's SuiteSpots connectors were the missing piece to unleash the power of our system, supporting our need to scale in both product diversification and geographical expansion, to be responsive to changing market dynamics, consumer preferences and buying behavior."