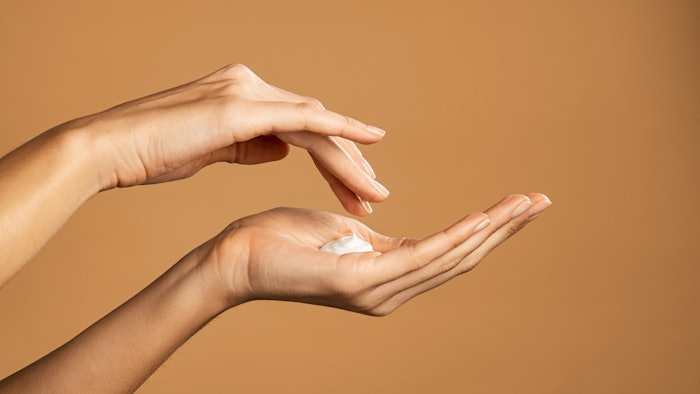 La Pink has introduced microplastic free skin care formulations in India. The products were created by French experts with natural ingredients imported from France, the U.S. and Switzerland.
The company's microplastic free ingredients contain white haldi, an ingredient that is known for its anti-inflammatory and antiseptic properties. White Haldi works actively to reduce hyperpigmentation and is a natural exfoliant and moisturizer. It also helps brighten and lighten skin. 
Related: 22 Beauty Brands Declared "Insurgents" by Bain & Co.
Examples of microplastic free formulations from La Pink include: 
Ideal Bright Face Wash (INCI: Not Provided) — A soap free face wash enriched with ingredients such as kakadu plum, mulberry and cactus flower extract, which are known for their skin lightening and brightening properties.
Ubtan White Haldi Face Wash (INCI: Not Provided) — Containing kesar, sandalwood and rose flower extract, among other ingredients, this face wash cleanses and moisturizes skin, making it look soft, supple and healthy. 
According to La Pink, a majority of beauty products contain microplastics, often used as binding agents, that are unsafe for use. Microplastics settle on the skin and do not allow it to breathe or absorb ingredients present in applied products.
Nitin Jain, Founder of La Pink, commented: "At a time when almost the entire world is fixated on sulphate and paraben-free products, microplastics have sort of slipped through the gaps. While it is incredible that consumers are more aware and educated about brands, the ingredients they use and brands' policies, we need to shed more light on the presence of microplastics in skin care products whether they are natural, vegan or organic."