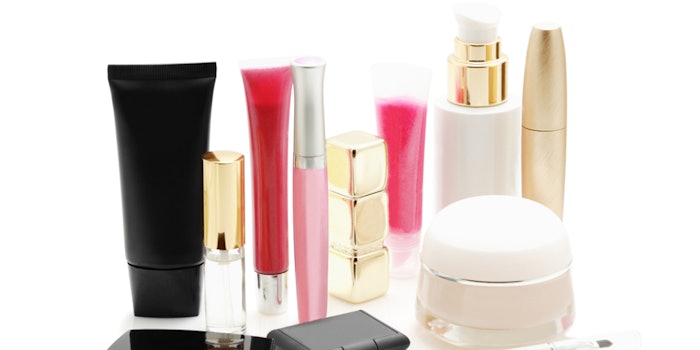 Cosmetic products are all the rage with a new generation, helping the global cosmetic packaging market chart a significant growth trajectory over the forecast period of 2018 to 2026. As per Transparency Market Research, these will create a notable market value and help generate a slew of new opportunities. Notable, environmental sustainability is a significant trend in such packaging solutions.
Drivers of Packaging Demand
Eco-friendly packaging is witnessing massive demand, and is a natural outcome of the millennial and Gen Z consumer getting increasingly conscious of their choices. And, as awareness of environmental deterioration caused by use of non-biodegradable products is catching on, demand for green packaging solutions will only see growth.
Social media influencers are creating a higher beauty standard of what's considered normal and acceptable, thereby driving sales of cosmetics. A number of significant personalities are also leading the demand for sustainable packaging products. 
The global cosmetic packaging market is analyzed by Transparency Market Research to find opportunities and future trends. The report titled "Cosmetic Packaging Market: Global Industry Analysis, Opportunity Assessment, 2018–2026" shows that the increased premiumization of cosmetic products and advancements in printing technology are propelling the growth of the global cosmetic packaging market, which is expected to generate a value of $14,250.92 million during the forecast period.
Rising Demand for Hair Care & Skin Care Products
Cosmetic packaging is gaining market traction with remarkable growth throughout the forecast period primarily due to an increase in demand from millennials and Gen Z in emerging markets such as India, Brazil and South Africa. Global hair care and skin care marketsare growing with higher annual growth rates due to the popularity of products such as creams, shampoos and hair conditioners, which in turn drive packaging demands.Rising awareness of anti-aging products among the female population is another primary factor boosting the sales of the gmarket.
Other factors creating growth in packaging for cosmetics include:
The growing number of commercial setups is driving the global cosmetic packaging market. 
New services provided by the beauty and wellness industry.
The increasing middle-class population of Asian Pacific countries.
Rising emphasis on grooming in emerging markets.