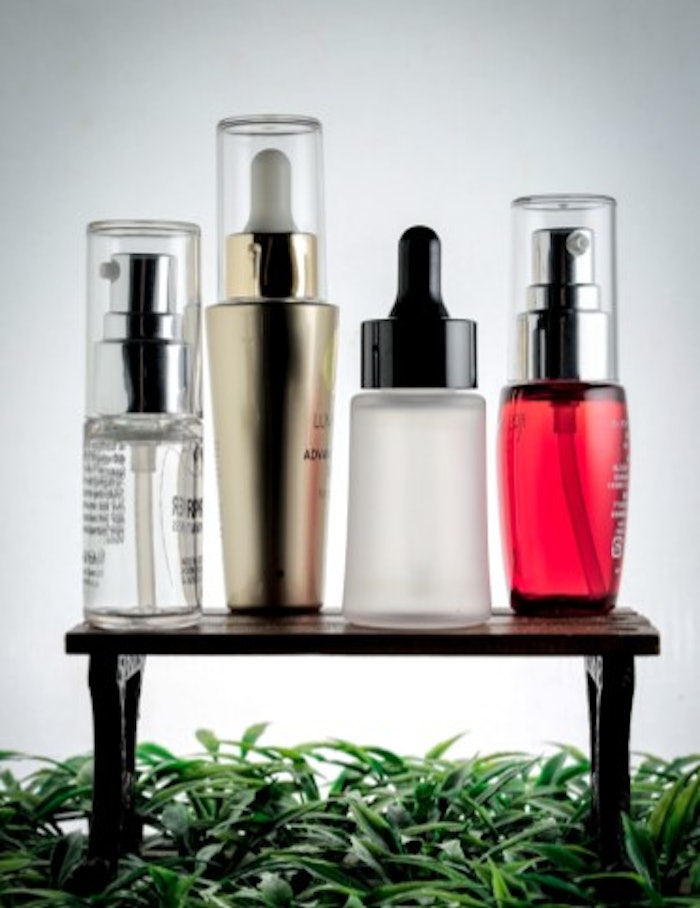 Epopack's bottle set is designed to showcase timeless design elements. 
Each bottle exudes refinement and elegance, capturing the essence of classic beauty. 
Epopack is releasing 100 looks of cosmetic packaging as an inspiration tool for brand's looking to elevate their product's packaging and stand out on the shelves.
Each look features a different combination of materials, colors, shapes and finishing techniques, allowing customers to choose the perfect match for their brand's identity.