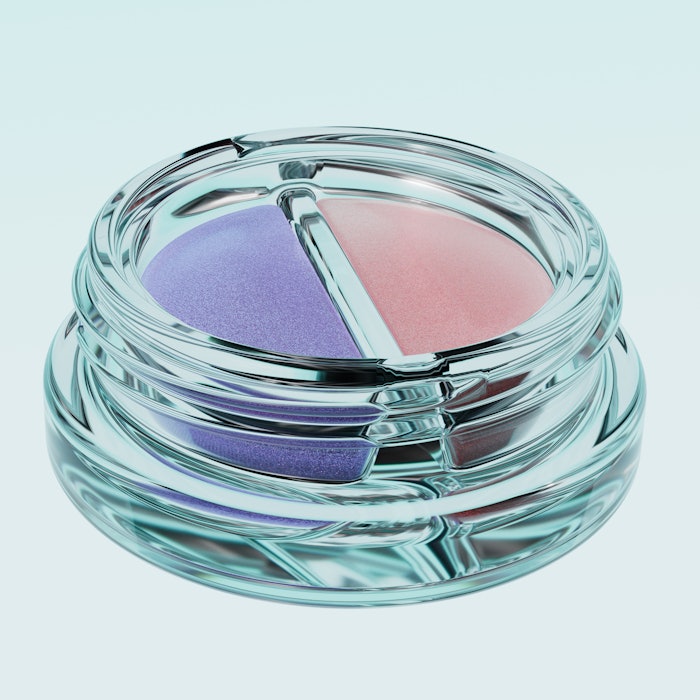 Zignago Vetro's new rounded Giotto Duo is reportedly the first glass packaging on the market to offer an integrated glass separator. The separator renders the pack as monomaterial and therefore fully recyclable.
The monomaterial design conserves cosmetic products due to glass's inherent chemical stability and inertness.
The Giotto Duo design can contain two products in one, kept discrete with the glass separator. The glass design allows consumers to clearly see the product in the pack.
Giotto Duo can be customized and paired with a range of accessories, including a series of caps.
Zignago Vetro notes that the glass separator can be applied to shapes other than the current container, giving brands an array of possibilities.