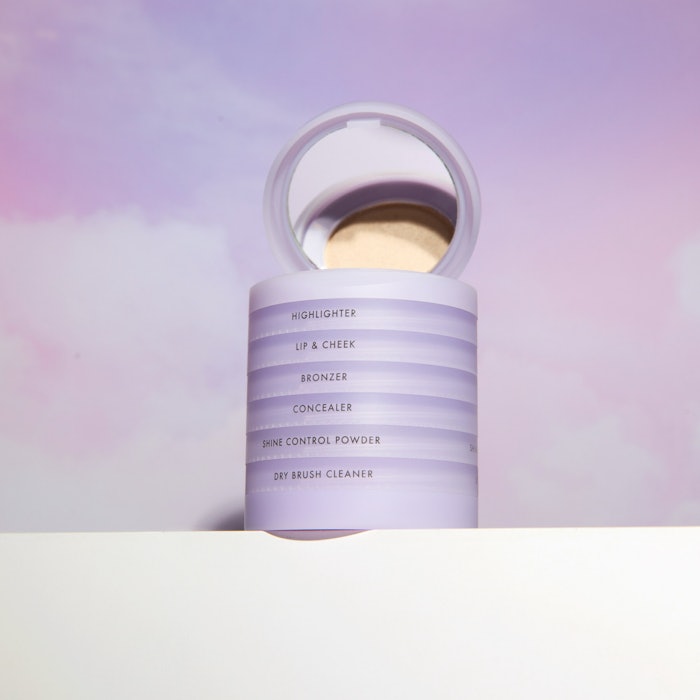 Subtl has debuted its Stak 2.0 stackable products with revamped pods and packaging and reformulation of makeup formulas to meet clean beauty standards while maintaining the quality of color selections.
Stackable products include a jojoba-infused lip and cheek tint, concealers that compliment any complexion shade, blushes, highlighters, eyeshadows and more. 
New products include skin conditioning with ingredients like bayberry fruit wax and vitamin E.
The Stak 2.0 features a refillable design, utilizing only mono-material and innovative bezel technology, extending the packaging's lifecycle.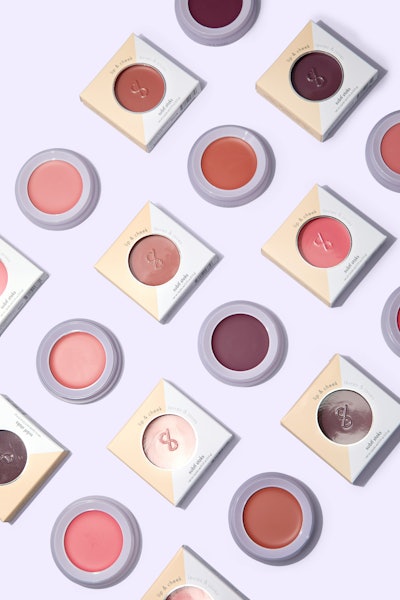 Shoppers can build a custom stack, shop or take the Subtl quiz to find their perfect stack match. 
Rachel Reid, founder and CEO of Subtl, said, "At Subtl Beauty, we believe in empowering busy individuals to embrace their natural beauty with simplicity and style. The Stak 2.0 is a testament to that belief, seamlessly fitting into the fast-paced lifestyle of on-the-go individuals, travelers, working professionals, and even beauty minimalists seeking a personalized and convenient makeup routine. Our goal is to provide high-quality, stackable solutions that enhance confidence and empower our customers to shine, without weighing them down."