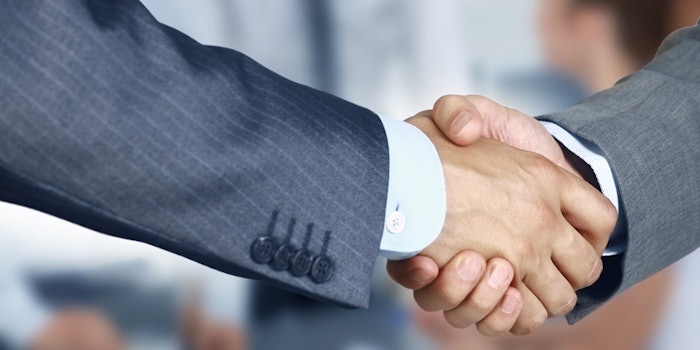 Albéa has announced the acquisition of Covit S.L., a company, based in Torelló, Spain, specializing in the manufacturing of metal parts for packaging products. 
Albéa states the acquisition will provide it with global metal capabilities and expertise while building a strong, global supplier of metal parts. 
Reportedly, Covit is proficient in stamping, anodizing, color matching and has years of experience in dispensing systems. Founded in 1979, Covit currently employs 200 people. Its sales reached around €20 million in 2017.
François Luscan, Albéa's President & CEO, said, "With Covit, we are building a metal business with facilities in Torelló (Spain), Waterbury, CT (USA) and Shanghai (China) that will offer a wide range of products and technologies, world-class technical expertise, global reach and a strong commitment to corporate social responsibility."