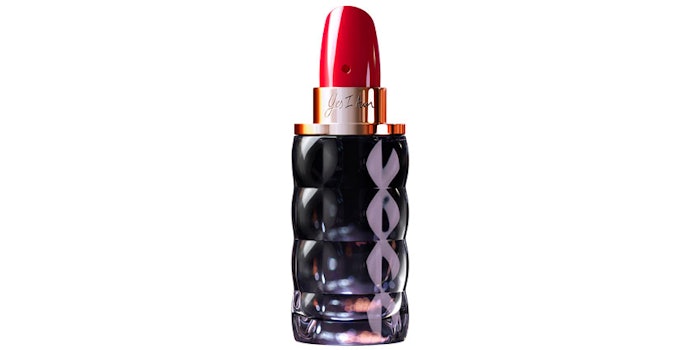 Cacharel has launched its new fragrance for women, Yes I Am. The French brand enlisted the help of Albéa for the design of the fragrance's red lipstick cap.
The Details
The lipstick-like spray cap is composed of six technical components that dispense the Yes I Am scent;
"Yes I Am" is embossed on the collar; and
The cap was designed to offer optimal function for users.