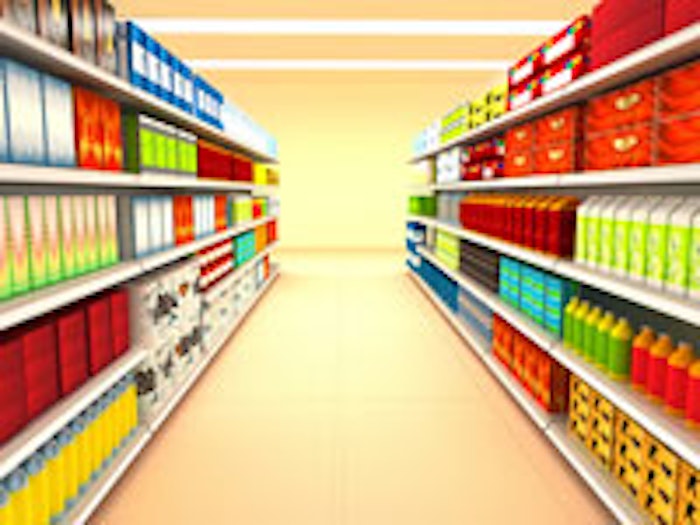 Multi-Color Corporation (MCC) has acquired a 90% controlling interest in Super Enterprise Holdings Berhad (Super Label).
"This acquisition gives MCC an established footprint in key Southeastern Asian markets with strong organic growth potential with regional and global brand owners," said Nigel Vinecombe, MCC's president and CEO.
MCC will acquire the minority interest and subsequently delist Super Label from the Malaysian stock exchange. Super Label has operations in Malaysia, Indonesia, Philippines, Thailand and China. Its management team will continue to run the business. 
MCC plans to continue to focus on Super Label's core markets of home & personal care, food & beverage and specialty consumer products. These core markets, Super Label's print technologies and supply chain are common with MCC.