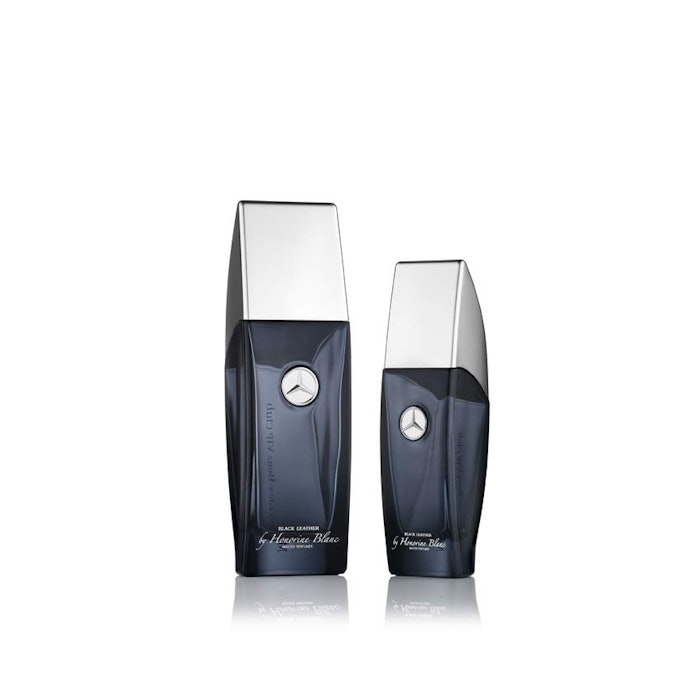 To satisfy the high requirements of its customers, packaging provider Gerresheimer has invested in its production facilities at its plants in Momignies, Belgium and Tettau, Germany to enhance its cosmetics glass and finishing capabilities.
With a new furnace in Momignies and new high-performance multicolor printing machines, the company said it will be able to produce jars and bottles in an even higher quality than before.
This news comes amid the packaging industry's boom for glass. The global cosmetic and perfume glass bottle market is expected to post a compound annual growth rate (CAGR) of 5.30% over the period 2014-2019, according to a recent Research and Markets report.
Further reading: Sustainability is Buoying Glass Packaging Demand
Gerresheimer specializes in the packaging market for fragrances, deodorants, skin care, color cosmetics or specialties and is notable for its packaging for celebrity-branded fragrances, like Adam Levine and S by Shakira, and luxe scents, like Mercedes-Benz black leather. The group offers a range of molding, color and finishing options for both the prestige and the masstige markets. Gerresheimer will show its collection on February 3-4 at the PCD, a "Packaging Innovation Hub" for experts from international cosmetic brands and key suppliers, in Paris (at stand AD49).