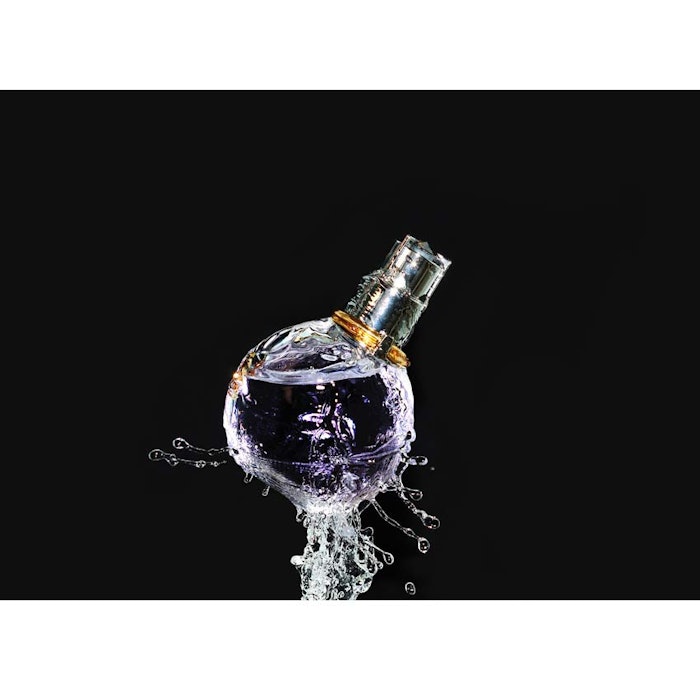 The global cosmetic and perfume glass bottle market is expected to post a compound annual growth rate (CAGR) of 5.30% over the period 2014-2019, according to a recent Research and Markets report, and vendors are focusing on eco-designing glass bottles.
According to the report, the market is expected to be buoyed by an increasing interest in the development of sustainable glass packaging products by vendors to add value to their products, with focus on saving energy, limiting carbon dioxide emissions, and reducing dependence on natural resources by eco-designing glass bottles with recycled glass. In addition, vendors are focusing on improving the design of bottles.
Increasing disposable incomes with rapid urbanization, and growing awareness about personal grooming have led to a rise in demand for cosmetics in developing countries, the report said.
"The growth of the cosmetics and perfume market is likely to be a major driver for the global cosmetic and perfume glass bottle market," Research and Markets said. "The demand for perfumes has spurred from the fact that they are now considered a necessity for personal grooming, and this is especially in developing markets where perfumes are increasingly becoming a part of everyday grooming process."
Further, the report states that the market will slow down because of limited product launches in the luxury cosmetics and perfume sector.