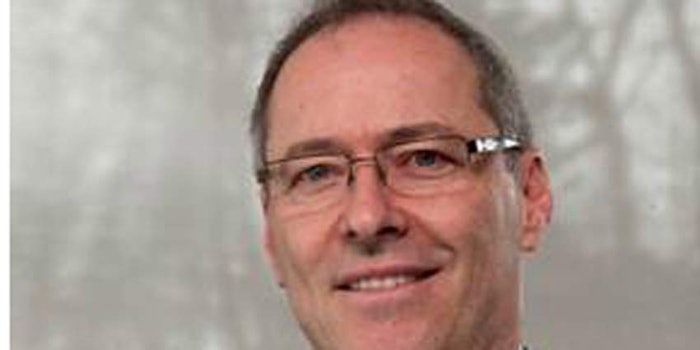 Georges Bouille, an aerosol industry Bag-on-Valve (BoV) expert known throughout the packaging industry as "Mr. BoV," will join the Lindal Group as a consultant, effective immediately.
Bouille will support Lindal's production and product development of BoV platforms in a range of market segments. He will collaborate closely with all Lindal Group teams, including the Global Innovation Center, sales management, and Lindal France.
Bouille, a Swiss citizen, is internationally recognized as one of the top specialists in BOV and dual dispensing technology. His career began as a business consultant before joining Nussbaum AG, a company in the aerosol can business. Beginning in 1991, Bouille played an instrumental role in the international introduction of the bag-on-valve dispensing technology through the start-up EP Spray System, focused upon the medical, cosmetic and technical application fields.
Further reading: Lindal Launches Sleek Spray Version of its Neo Actuator 
After EP's acquisition by Aptar Group in 2005, Bouille integrated the Seaquist Global Management Team, in addition to his corporate responsibilities as vice president of sales and marketing. Later, he served as vp of business development for the consumer healthcare division of Aptar Pharma. In that role, he led the development of packaging solutions in the nasal saline and wound-care application fields.