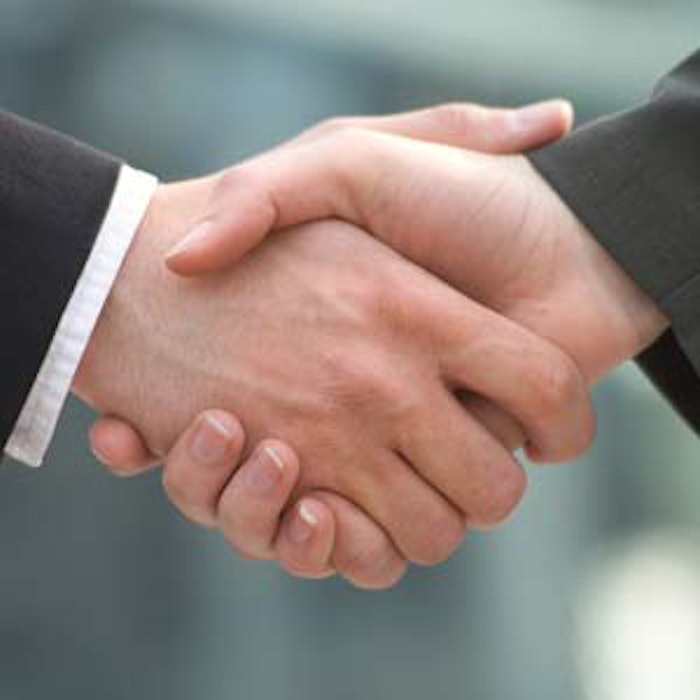 Dispensing systems maker AptarGroup has agreed to acquire airless dispensing systems company Mega Airless for about €200 million ($218 million), which will add to its complementary products and widen its market coverage for its portfolio of business.
Mega Airless, which provides airless dispensing systems for the beauty, personal care and pharmaceutical markets, has two manufacturing facilities in Germany and one in the United States. Its projected annual revenues for 2015 are approximately €61 million (approximately $66 million).
"Today, dermal applications are growing and evolving," said Steve Hagge, Aptar's president and CEO. "Regulatory agencies in the prescription and over-the-counter pharmaceutical markets, and customers in the beauty and personal care markets, are seeking better ways to control dosing and preserve formulations across a variety of products. This transaction will enable us to shape the future of airless solutions.
Further reading: Airless Packaging Brings Form, Function
Mega Airless holds over 30 patents; its patented airless technology offers protection from exposure to air in order to maintain the integrity and purity of the product being dispensed. 
The transaction is expected to close in the first quarter this year.