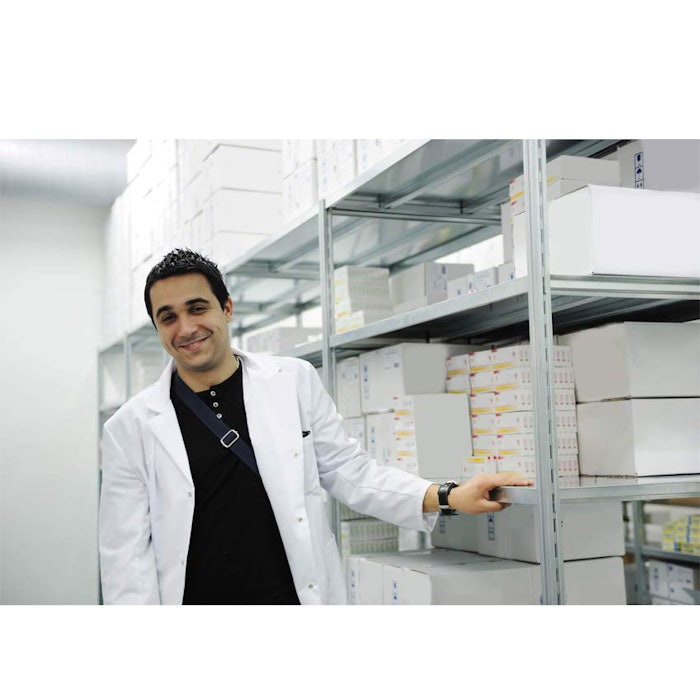 Packaging company SussexIM wants to attract millennials. How? By giving them three-day weekends.
"We consulted with our employees and they picked the schedule," said SussexIM 's CEO, Keith Everson.
What Millennials Desire 
SussexIM has begun a 24/7 flex-scheduling program which allows participating employees to have three-day weekends every other week. The company said it was the result of extensive in-house studies on 24/7 schedule options, and was approved after employee buy-in. 
It's a win for all involved ... -CEO Keith Everson 
According to Forbes, millennials will account for nearly 50 percent of the U.S. workforce by 2020, and 75 percent of the global workforce by 2030.
"Millennials are not solely motivated by money," Everson said. "Quality of life is a big driver for this group, meaning that savvy managers need to appreciate the work/life balance this generation desires, or risk being left behind." 
Engaging the Production Team
According to Keith Dieball, the company's manufacturing manager, the new production schedule allows crews to arrive with presses already inspected and up to operating temperature.
"Downtime is reduced and workflow is smoother, which is a benefit to our people and, ultimately, our customers," Dieball said. "Our employees picked this schedule after reviewing many options, as it was important not to alienate any of our people."
Recently, SussexIM announced that the company is purchasing property to build a new 81,000 square foot facility, a major expansion in facility size, inline filling capability and personnel. "These investments, in combination, will enable us to further diversify our business and build upon the double-digit growth rate we posted over the last five years," said Everson.
He continued: "Our new 24/7 flex scheduling is yet another step that allows us to deliver a quality, U.S.-made product that competes price-wise with off-shore manufacturers. With an engaged, motivated production team, we have the ability to keep costs down, be nimble and react quickly to customer needs."
In addition to this, SussexIM works with local high schools through GPS Education Partners to develop co-op programming that allows motivated students to obtain on-the-job training that can lead to company positions upon graduation. 
Read more about millennials and the next generation of packaging in GCI's article: Young Beauty Packaging Innovators Dare to Be Different.