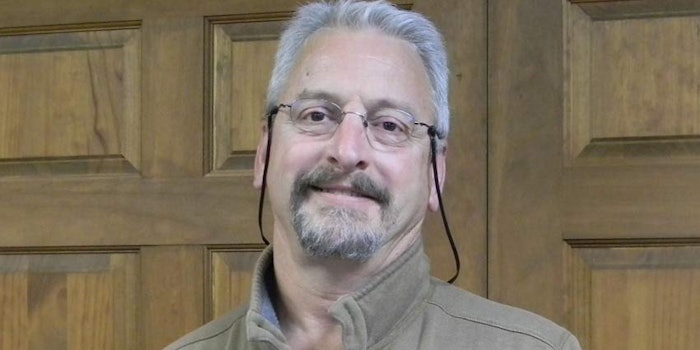 Boosting its workforce, Curtis Packaging has added Eric Rineman to the company's printing team.
With more than 40 years of experience in the printing industry, Rineman has worked in commercial and package printing, operating a wide variety of presses ranging from letter presses to Direct Image Presses (DIP).
Rineman has worked for a German press manufacturer as a print demonstrator and a print value consultant. He is a Certified G7 Professional.