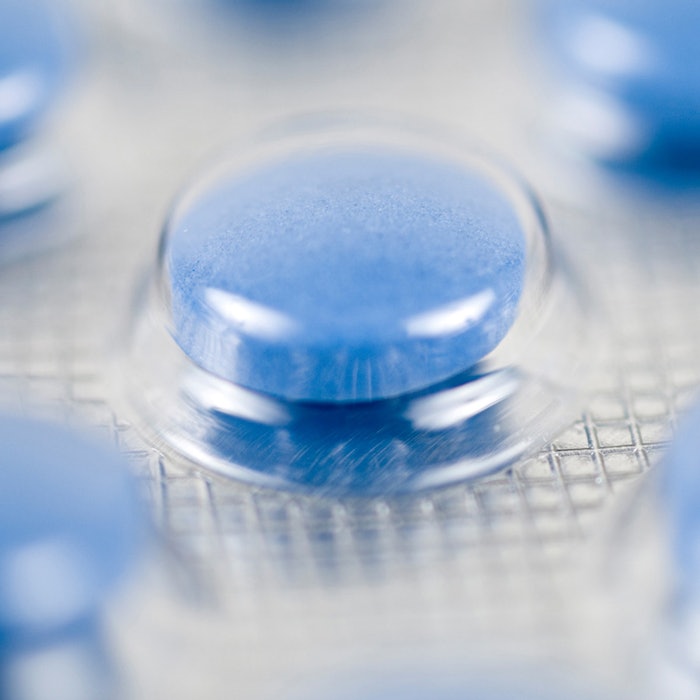 Maruho Hatsujyo Innovations (MHI) has introduced a new prototyping service that utilizes 3D printing technology for the creation of test products. 
The service aims to make sample blister cavities nearly identical to final production. This reportedly saves time and money when compared with traditional metal tooling prototypes.
According to MHI, its 3D printing technology provides blister prototypes in days rather than weeks. Because of the increase in speed, companies can take a more expedient "try before they buy" approach to new or modified packaging platforms, including those being tested as part of stability studies.
In addition, the reduced cost provides leeway to test multiple blister formulations to determine which is most suitable for particular medicines, medical devices or other high-end products, MHI stated.