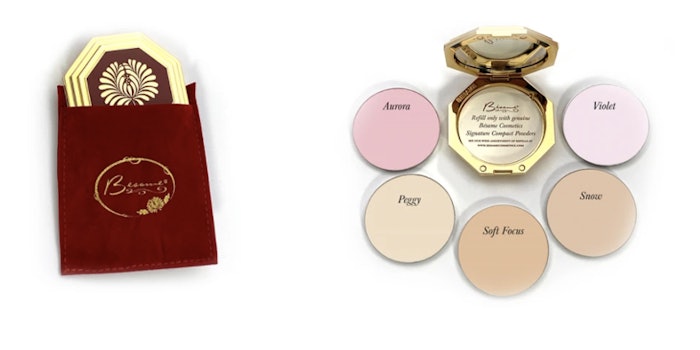 Besame Cosmetics, created in 2014 by Gabriela Hernandez, is limiting waste with its products' packaging and natural ingredients. 
Related: Study: Consumer Attitudes Toward Packaging in India
To keep low-waste, Besame produces products such as:
Signature Refillable Compact with a recyclable tin pan. Refills for the compact are shipped in a recyclable paper bag.

The Cream Rogue comes with foam liner for safe shipping. After arriving the foam can be introduced to the soil of potted plants to help them grow.

Brown Cake Mascara offers users a refill so they can continue using the original tin it shipped in.
All of the makeup crafted by Besame Cosmetics is made out of natural ingredients like sunflower seed oil, rosehip oil and matricaria flower extract. 
Each product is 100% cruelty-free and created for sensitive skin. It does not contain gluten, parabens, or mineral oils.