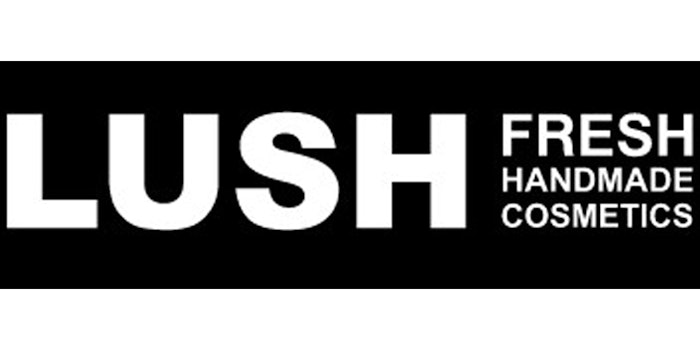 Lush has announced its new Bring it Back recycling scheme that invites customers in the United Kingdom and Ireland to return any of their Lush plastic packaging to its shops for recycling. 
Customers will be able to claim 50 pence toward their Lush shopping. The packaging should be empty and "thoroughly cleaned," before returned. 
Those outside the United Kingdom can receive a free face mask for the return of five empty packages. The black and clear PP pots and any-full sized Lush plastic packaging items will qualify. 
The scheme also applies to these packaging items:
PET clear plastic bottles (with lids)
PP pots clear and black (with lids)
PP makeup packaging 
HDPE bottles (with trigger/spray tops)
The following items are excluded from the scheme:
Lush Charity Pot
Swag items such as clothing, tote bags and cosmetics pouches
Knot wraps
Certain gift boxes
Sale items
Lush paper carrier bags
Makeup brushes
According to the brand, "This project is a big step in our mission to leave the world Lusher than we found it. Championing the 'packaging as a service' message and supporting circular economy developments in the UK&I, whilst we also look to our global community and consider developments in other Lush markets too."