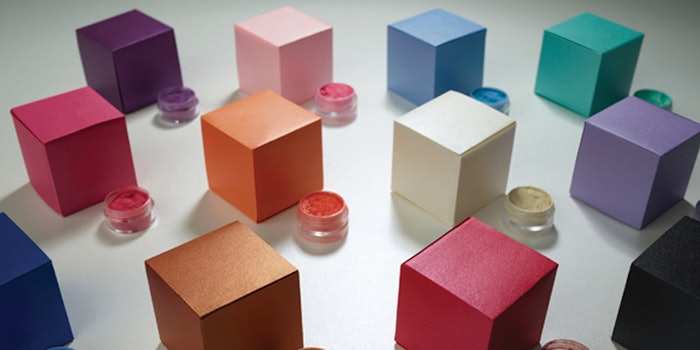 Neenah's Pearlized Folding Board instantly brings luminescence to your package design, but the real beauty is in the customization. With Neenah Packaging's custom capabilities 
you can create virtually any color you want to achieve. Elevate and differentiate your brand at shelf with shimmering, bespoke solutions from Neenah. 
For more information, please visit www.neenahpaper.com/packaging.