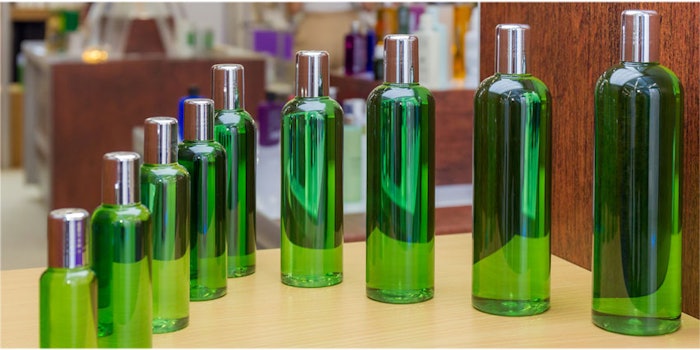 At Packaging Innovations 2018, to be held on September 12-13, 2018, in London, Spectra will showcase a selection of its standard packaging designs.  
According to Spectra, a wide cross-section of styles will be on display at the London show.
Attendees can expect to see:
Rounds;
Ovals;
Squares;
Miscellaneous designs;
Complementary families in either HDPE or PET;
Closures available from Spectra's injection molded component collection; and
Spectra's new 24/410 disc top closure (Ref: 3033), a bore sealed cap available in single or dual color options.
Spectra's packaging is available in HDPE, PET and environmentally friendly materials such as PCR and sugarcane-based biopolymer. Spectra's capacity options range from 30ml up to 500ml.
Jonathan Powell, sales director at Spectra, said, "Our standards have been carefully cultivated to provide a breadth of shapes and sizes. Although we continually add new designs to our ranges, we are also constantly bolstering existing families of styles to give customers optimum versatility, hugely beneficial when custom tooling isn't an option."
Powell added, "Variety is a key factor for brands when looking at shapes, sizes and materials and our standard ranges easily satisfy these criteria."