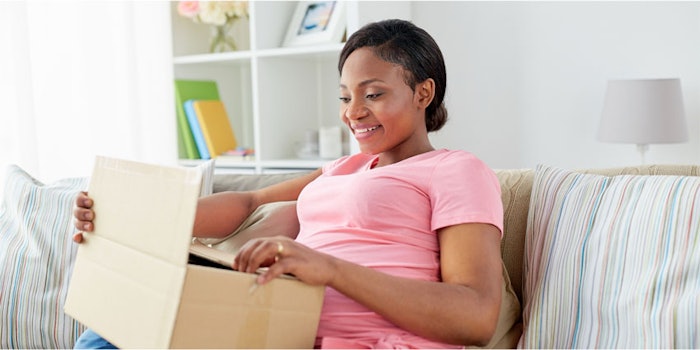 Amazon wants to put an end to what it refers to as "wrap rage," by offering its customers the option of Frustration-free Packaging (FFP). 
What Exactly Does That Mean?
Amazon recently announced that it will work with manufacturers to box products in Certified FFP, which is meant reduces the overall amount of packing materials used, by August 1, 2019.  Check out the video here. 
According to Amazon, FFP is easy to open (approx. 42 seconds); is 100% recyclable and can help reduce packaging waste; has been lab-tested to verify its protective packaging design. 

Tektronics is one company that brands can work with to gain authorization to sell FFP. According to Tektronics, FFP can help improve a brand's "Buy Box" percentage and help protect against unauthorized resellers.
Jonathan Russell, general manager of Americas Service, Tektronix, said, "For anyone selling products on Amazon, it's important to qualify for Amazon's Frustration-Free Packaging program while also going a step further to design and test packaging that lowers costs, arrives on the doorsteps of customers undamaged and is easy to open. We already offer a wide array of testing services to leading companies across many industries and are excited to bring our deep expertise to customers shipping products on Amazon."
Tektronix offers two types of certified ISTA 6-Amazon.com testing services: SIOC (Ships-In-Own-Container) Testing and Over Boxing Testing.
Another company, Aptar, recently joined Amazon's Packaging Support and Supplier Network (APASS) program. Aptar reportedly leverages strong technical expertise to create dispensing and sealing systems designed to pass ISTA-6 testing protocol while fulfilling the primary performance of the package, according to a www.compelo.com article.