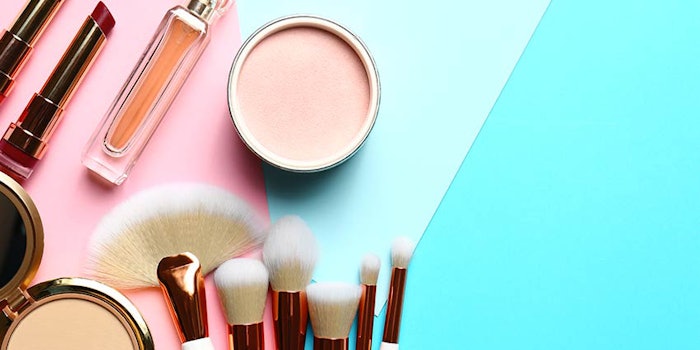 Manifesto Factory and BPS, subsidiaries of the Superga Invest Group, have teamed up to form a new organization—Superga Beauty.
Together, the companies will pool their respective areas of expertise: BPS specializes in manufacturing, packaging and co-packing, while Manifesto Factory offers packaging and made-to-measure promotional items. This will offer a reduction in time to market and increased agility for both established and emerging brands.
Superga Beauty consists of three distinct hubs: Superga Beauty Industrie, Superga Beauty Promotion & Packaging and Superga Beauty Full Service.
To support the new organization, Superga Invest has acquired a 10,000 square meter site In Arras, France. Beginning September 2019, BPS Artois will become the group's pilot plant, where operations will be devoted primarily to filling and packaging cosmetic products.
Over the next two years, Superga Beauty will create 80 jobs and produce up to 20 packaging lines. It aims to achieve €40 million within that time.
Originally specializing logistics and cosmetic packaging for manufacturers of luxury goods, Superva Invest is a family-run company led by Alain Bréau since 2001.
Bréau commented: "Creating Superga Beauty is going to allow us to support beauty brands with holistic solutions for designing perfumes, care products and make up, and to open ourselves up to new markets."