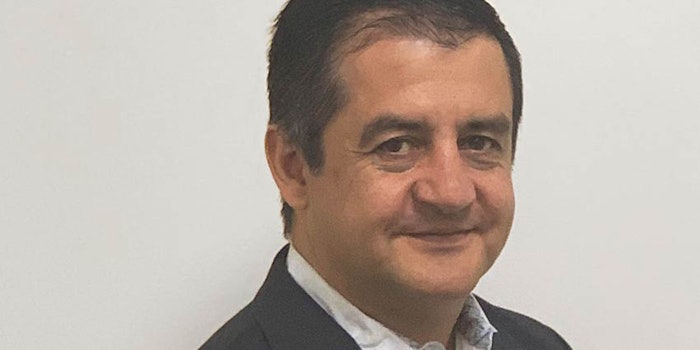 Romaco has announced the appointment of Sabri Demirel to the role of managing director, Romaco North America.
Demirel succeeds Charles Ravalli, who retired from the company in April 2019. A native of Germany, Demirel brings nearly 20 years of experience to the role, having held executive positions in sales and customer service at a German manufacturer of packaging technologies.
Romaco North America's ten employees serve the American and Canadian markets. Along with sales, they are responsible for customer service and the spare parts business.
"We're delighted to have such an experienced and competent manager as Sabri Demirel on board as successor to Charles Ravalli," said Jörg Pieper, CEO Romaco Group. "As a U.S. resident with European roots, he's the ideal choice to overcome the barriers between the two business worlds and further strengthen Romaco's presence in North America."
"Romaco's key advantage is the comprehensive product portfolio mapping the entire pharmaceutical process chain," added Demirel. "All in all, the American market is very service-oriented. Our customers expect to have someone here local who is thoroughly trained and familiar with the equipment. With this setup Romaco is perfectly positioned to provide first class service in North America."