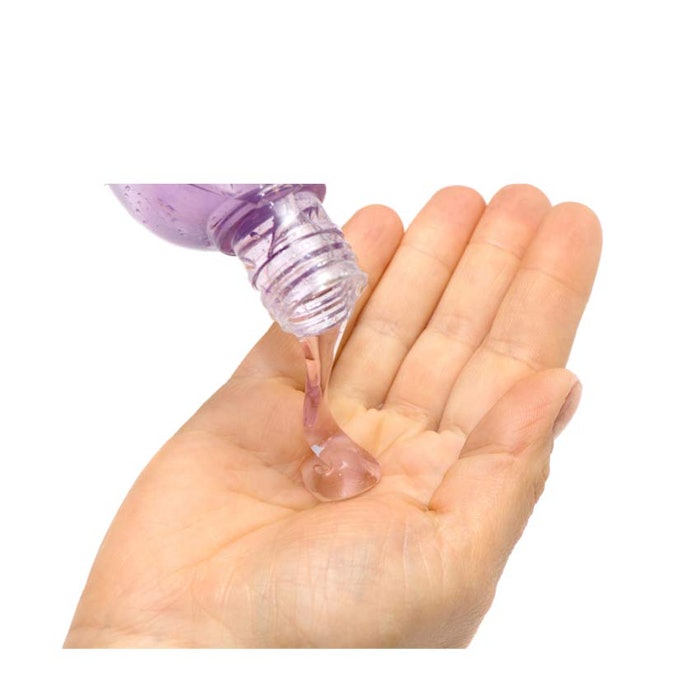 A 2014 study from packaging supplier MWV found 78% of U.S. consumers stated getting all of the product out is extremely or very important with regard to overall product satisfaction.
Packaging designers, product developers and marketers know this. But delivering on complete product evacuation isn't always easy, especially for shampoos.
Which is why it's exciting that engineers at Ohio State University have invented a bottle coating that allows soap to flow out of plastic bottles more easily, right down to the last drop.
According to a recent report from the university, researchers have found a way to create a precise texture inside plastic bottles that lets soap products flow freely. The technique involves lining a plastic bottle with microscopic y-shaped structures that cradle the droplets of soap aloft above tiny air pockets, so that the soap never actually touches the inside of the bottle, according to the research.
The "y" structures are built up using much smaller nanoparticles made of silica, or quartz which, when treated further, reportedly won't stick to soap, the report noted.