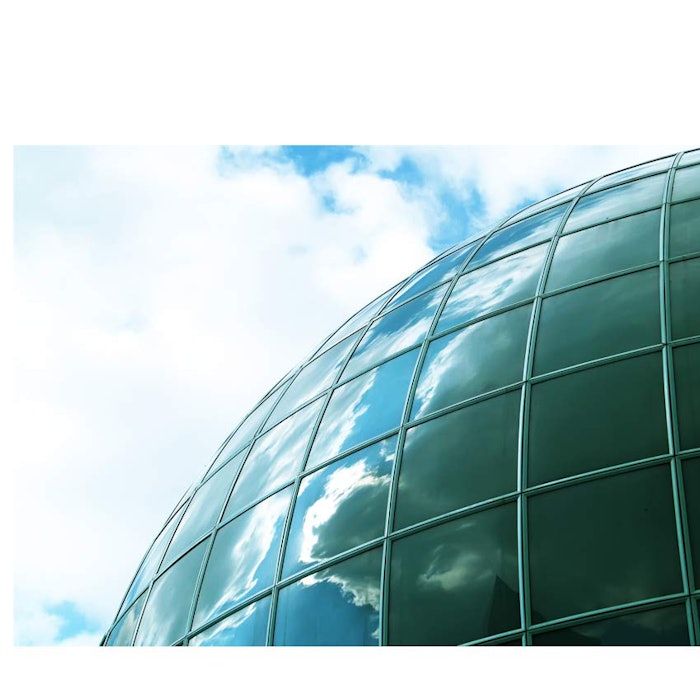 Bag-in-box containers could face pressure in the packaging market, a recent research report has found. The reason? Cubitainers, an economical and space-saving way of storing, transporting, and dispensing liquid products such as soaps and detergents.
"The advantages of cubitainers over conventional bag-in-box containers are many, which poses a severe threat to the bag-in-box containers market," according to a Transparency Market Research (TMR) report. "Moreover, additional equipment costs associated with bag-in-box container packaging are likely to restrict the adoption of these products in several end-use industries, especially those in the emerging markets of the Middle East and Africa and Asia Pacific."
Bright Spots
Still, there are some bright spots. By value, the global bag-in-box containers market is anticipated to expand at a compound annual growth rate (CAGR) of more than 6.5% during the forecast period of 2016 to 2024. The sales of bag-in-box containers is estimated to be valued at $2.7 billion by the end of 2016. 
The usage of bag-in-box containers in household applications is anticipated to expand over the course of the forecast period at an 8.8% CAGR, the highest thus far, the report found.