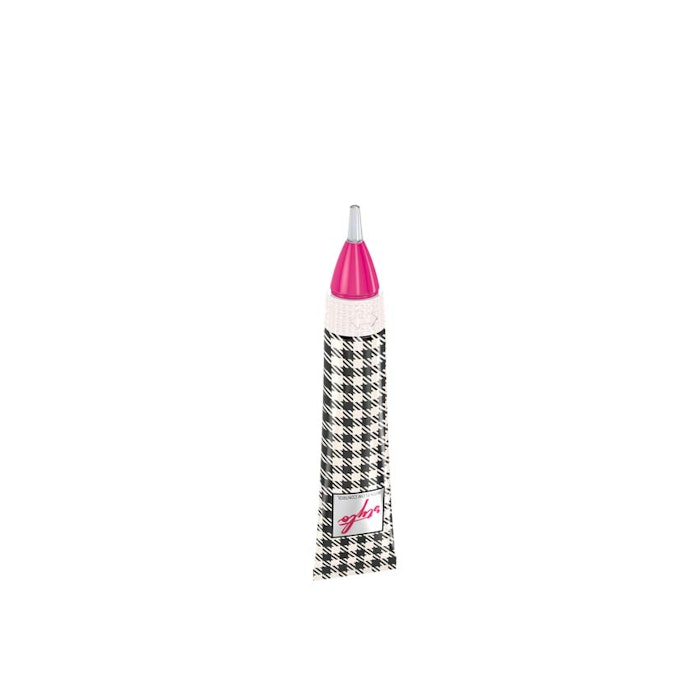 Packaging: Stylo applicators, Tin Caps and Printed Tins 
Company: Hoffmann Neopac
Description: Hoffman Neopac has launched at Luxe Pack Monaco three new products: Stylo applicators for skin care products, new printable tincaps and digitally printable tins as a promotional secondary packaging.
Stylo 
Two brand new tube applicators, Stylo Pipette and Stylo Liner, can be used in precise applications for liquid or cream products on the skin. Both applicators are protected with a cone-shaped protection cap. In addition, thanks to the on/off rotating ring with arrow pictogram, the content stays where it belongs: on the skin or in the tube.
Tin Caps 
The company also launched Tin Caps, new tube closures which allow for customized branding on the cap. Customers can design their caps with six-color offset printing, an opaque or metallic finish (varnished), different varnishes and embossing/debossing. The caps can be high-end heavy or lightweight and are available in diameters of 25, 30, 35 and 40 mm in three tube qualities: Polyfoil, COEX and PE.
Digital Printed Tins
Finally, Hoffmann Neopac is debuting digitally printed tins as a promotional secondary packaging that can be printed and ready to be dispatched within 10 days according to custom specifications. It is 100% recyclable and Hoffmann offers eight different stock formats for digital printing. Promotional order quantities are 120-2,000 pieces. In early November, the company will offer a higher tin (68 mm) in XL size for those cosmetic promotionals that require a little more space.