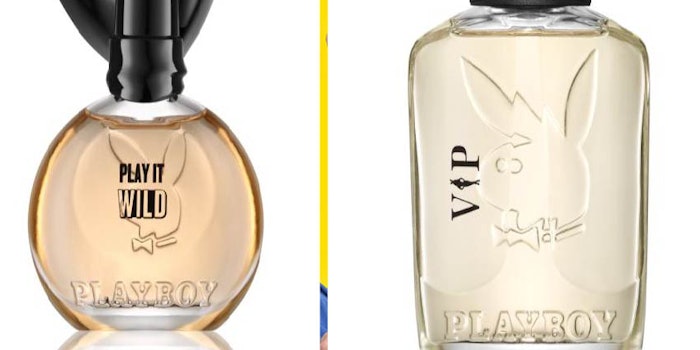 Gerresheimer has produced 40 ml, 60 ml and 90 ml versions of bottles for Playboy Woman from Coty, while Playboy Man is available in the sizes of 50 ml and 100 ml.
The bottle front is engraved with the Playboy name, while the back features an engraving of the bunny logo. The fragrance names are applied in a single color screen printing process.
The supplier has two specialist production plants for cosmetic glass packaging in Tettau/Germany and Momignies/Belgium.