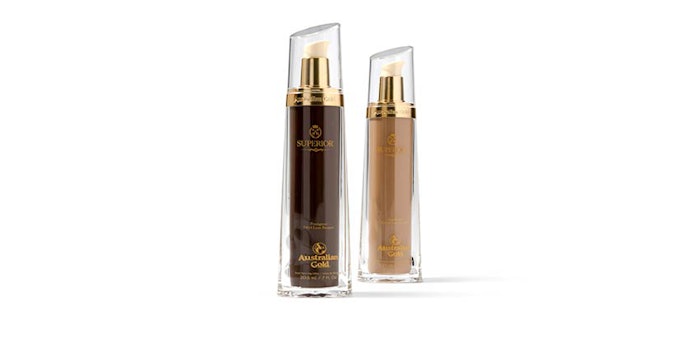 TricorBraun, which earlier this year released the results of research into foamer packaging design, has expanded its United Kingdom operations and renamed the company from Packaging Design Limited to TricorBraun Limited.
"We are now positioned to more efficiently help our customers bring their new and existing products to market with localized access to our expertise in package design, engineering, and mold building," a company release noted.
The move boosts warehousing to increase transparency for the import and export of packaging components. TricorBraun Limited's sourcing capabilities will expand its range of stock and custom packaging, including glass and plastic bottles and jars, closures, tubes and other rigid packaging, according to the firm.
The company's information is below:
TricorBraun Limited
Beacon Innovation Centre Beacon Park
Gorleston, Great Yarmouth Norfolk, NR31 7RA
Telephone: +44 (0) 7769 203279