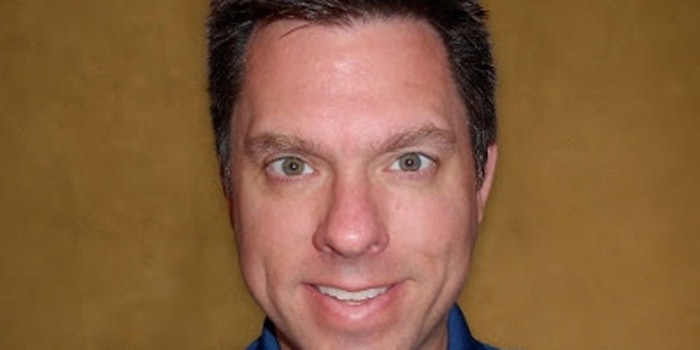 Matthew Ramsdell has been promoted to vice president of design and engineering at TricorBraun Design & Engineering Group. Ramsdell was formerly the director of project management and has been with the company since 2014.
Ramsdell received a BS in packaging science from Rochester Institute of Technology and has worked for companies including Bayer Environmental Science, Chesapeake (now MPS) and Cadbury Schweppes (Now Dr. Pepper Snapple Group). During his time with TricorBraun Ramsdell has been worked on projects including those with Triumph Pharmaceuticals, SmartMouth and PL Developments. His work with Smartmouth resulted in a complex multi-component dispensing system designed to improve functionality and enhance the consumer experience.
In his new role he will be responsible for:
Managing of design and engineering as well as the development of various of quality resources
Leading members of his team to develop and execute packaging concepts into real components
Capturing key metrics that include speed-to-market and engaging with outside development partners
"We are thrilled to have Matt in this role and are confident that he will have a tremendously positive impact on our team and our customers. He already has! His approach, skill set and background will allow the team to continue to strengthen their own leadership capabilities while at the same time enhancing their project management skills and ultimately delivering a stronger impact for our customers." says Becky Donner, senior VP of design and engineering.