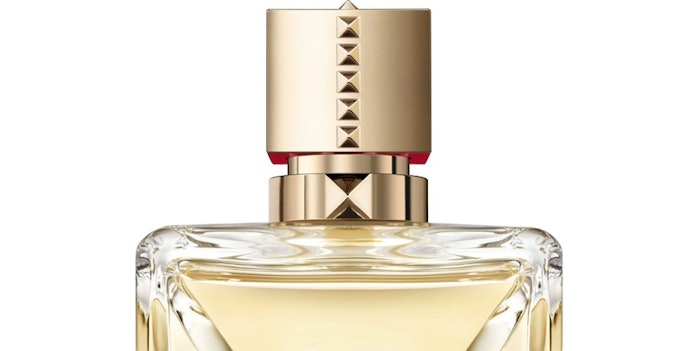 Verescence has achieved the platinum medal from EcoVadis, which is the highest level of recognition that reportedly distinguishes the top 1% of the world's companies related to corporate social responsibility.
Verescence received the gold medal for the last two years, but this year EcoVadis added the platinum category. This achievement is reportedly a first in the glass packaging industry for perfumery and cosmetics. 
Alain Thorré, CSR director of Verescence, said: "We are very honored to achieve the highest level of CSR performance with the new EcoVadis Platinum medal for all of our sites around the world. These results once again confirm the relevance of our Glass Made to Last approach and encourage us to continue our efforts to achieve the ambitious objectives set by the group, in particular as part the Science Based Targets initiative (SBTi)."
Glass Bottle Production for 
L'Oréal
Verescence recently produced the glass bottles for Valentino Beauty's new feminine fragrance, Voce Viva. 
The bottles come in both 30 ml and 100 ml. According to Verescence, the silhouette of the bottle is notched on the sides and embodies the "Rockstud," which is a symbol of Maison Valentino. 
Samuel Joachim, director of innovation, said: "The Voce Viva bottle required all the glass-making expertise of our French glass manufacturing site in Mers-les-Bains. The bottle combines flat shoulders and a homogeneous distribution of glass with two inverted studs pointing towards the inside of the bottle on more than 10 mm."