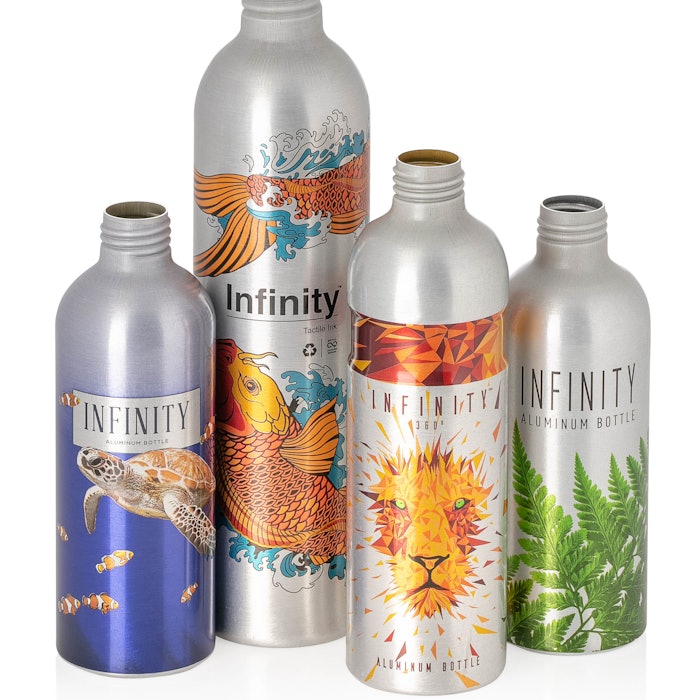 Ball Corporation showcased its impact-extruded aerosol cans and Infinity aluminum bottles at 2021 FCE Cosmetique in São Paulo Expo.
Related: Berry Global Introduces Global B Circular Range
The impact-extruded aerosol cans are manufactured with recycled aluminum and low-carbon primary aluminum produced with renewable energy sources. Ball's ReAl technology incorporates recycled content into aerosol cans and reduces weight by as much as 30% compared to a standard can, according to the company.
Ball's Infinity aluminum bottles are designed for a variety of products, including shampoo, hand cream, laundry detergent and disinfecting spray.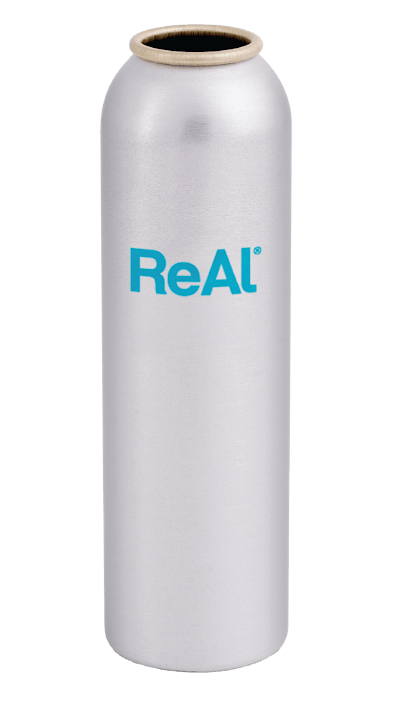 According to Ball's research, 91% of consumers in Mexico and 71% of consumers in Brazil would be willing to change the packaging of their household or personal care products to a more eco-conscious format. Globally, 81% of respondents believe it is important for companies to design products that can be reused or recycled.
According to Ball, 75% of all the aluminum ever produced is still in use today, making it a valuable material for a circular economy.
Sergio Marcal, sales director at Ball, says: "We are very excited about our presence at FCE this year. FCE gives us the perfect opportunity to showcase our product range, to demonstrate the sustainability of aluminum aerosol cans and bottles, and to feature our innovative technologies. We very much look forward to discussing with potential customers about how we can partner with them to help grow their brands."