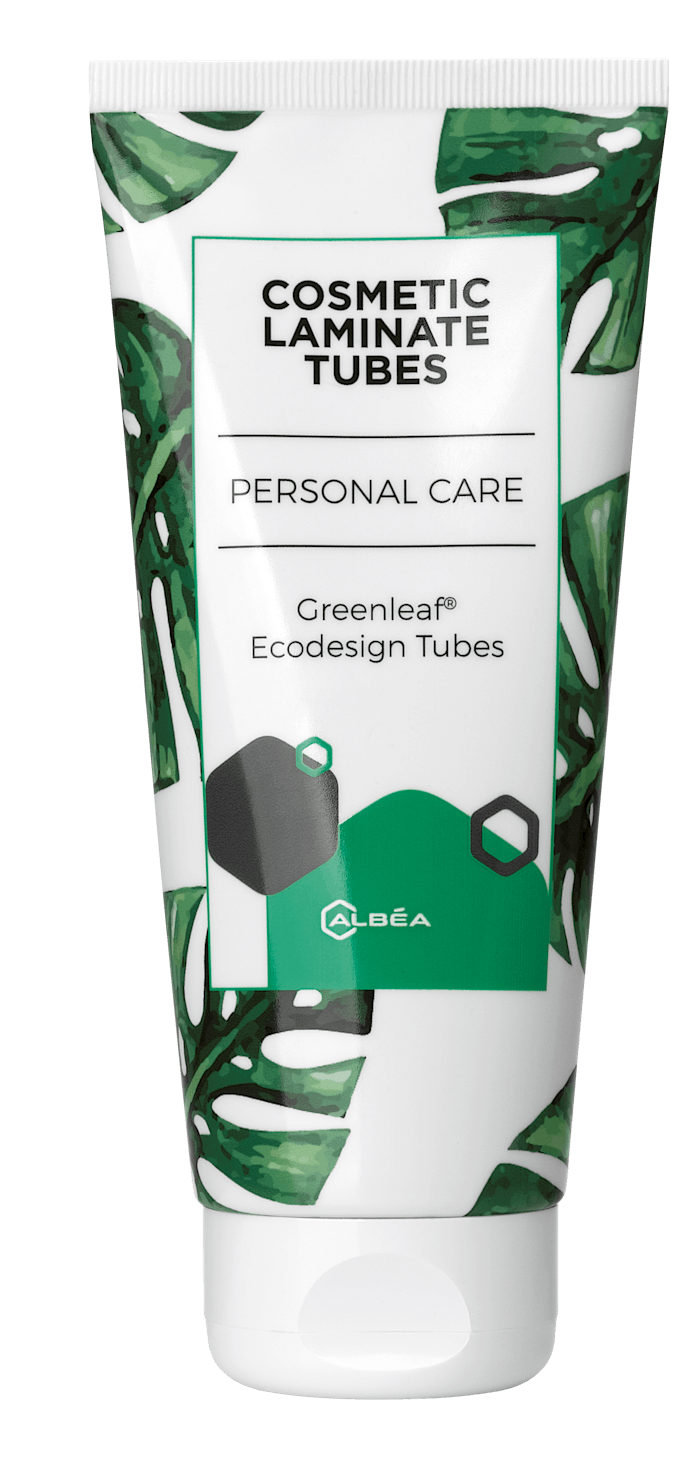 Albéa Tubes will produce the Greenleaf recycle-ready plastic laminate web in its Brampton's facility, Ontario in 2024.
Albéa is investing in new equipment to implement the Greenleaf technology in Brampton. 
The tubes are certified by the Association of Plastic Recyclers (APR) and RecyClass ensuring that packaging is compatible with the existing HDPE bottles recycling streams.  
Albéa Brampton will continue to offer ABL foil laminates and laminate tubes for pharmaceutical topical creams and ointments as well as related products.
Bruno de Carvalho, VP and general manager Albéa Tubes America, said, "This expansion reflects Albéa's commitment to our employees by ensuring our business in Brampton, and to our environment with the transition from non-recyclable into recyclable web. The transition from ABL to PBL has already started on the market and many brands are committing to switch their tubes to recyclable HDPE tubes within the next three years. Greenleaf is estimated to represent 70% of our tube mix in North America in 2025. It is therefore important for us to stay a step-ahead by providing our customers with local solutions that support their sustainability goals".