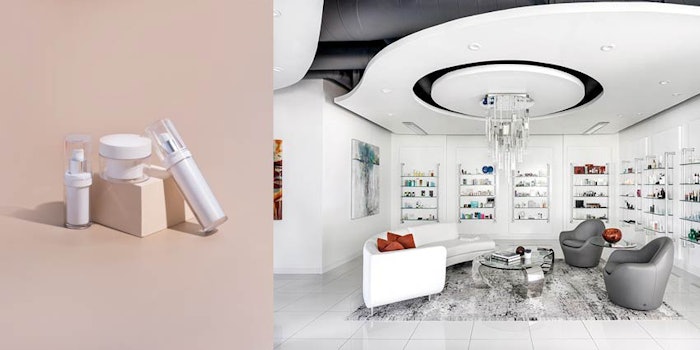 Sustainability is a must-have for beauty brands in 2021. But where should brands begin?
Brian Saputo, president, SeaCliff Beauty, is here to offer some practical guidelines for brands at every stage of the sustainability journey.
From key considerations to specific packaging strategies (refillables? glass? bioplastics? PCR?), Saputo offers a quick overview and manageable steps for brand leadership and marketers.
Want to jump-start or optimize your strategy? Register below to get started.