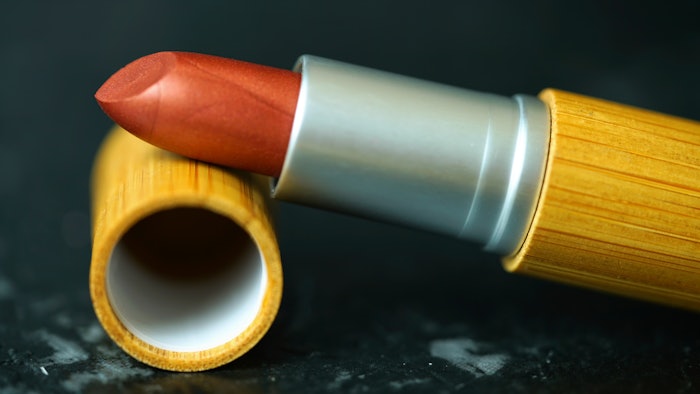 In Global Cosmetic Industry's March 2023 issue, we discuss the opportunity for refillable packaging growth. 
An analysis by Beauty Pie reported that among the search terms that experience the largest increase in Google search volume in 2022 were "refillable skin care" (up 42% year-over-year) and "refillable lipstick" (up 29% year-over-year).
In our recent survey which proposed, is your company currently using or imminently adopting refillable packaging? 50% of readers said yes and 50% said no.
We'll reveal the answers in next week's Global Cosmetic Industry newsletter.
Check back every Tuesday for a new one-click survey.